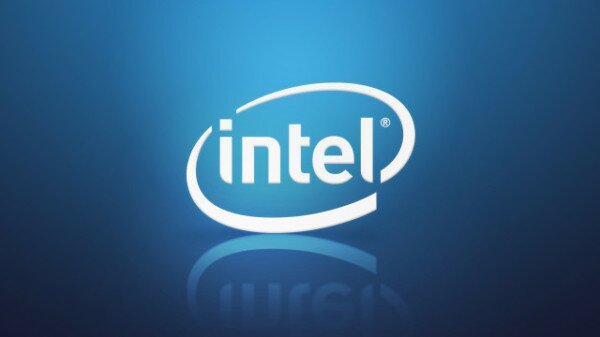 Intel wants around about $500 million for its online pay-TV service OnCue, which the company is seeking to sell before year-end as it look to scale back on its ambitions, according to a report by Bloomberg.
Bloomberg reports people with knowledge of the process as saying one of the service's suitors, Verizon, was already in talks with owners of broadcast and cable channels about a television streaming service.
The report said a sale at the figure desired by Intel would allow the chipmaker to recoup the costs of establishing the business as it retreats from it, though it will seek to still provide chips to the new owner.
Samsung and Liberty Global have also been linked with OnCue, which can provide pay-TV programming over high-speed internet connections.