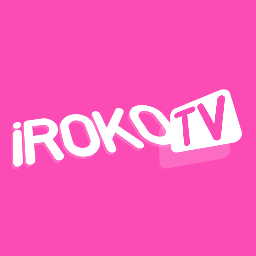 Panasonic and iROKOtv today launched the world's first Nollywood Smart TV App for use on Panasonic's VIERA smart TV, making over 5,000 Nollywood films available on demand.
The Smart TV App allows users to gain access to Nollywood content available on iROKOtv.com directly streamed to Panasonic VIERA smart televisions, making the offering one of the first video on demand services for Africa.
"We are very happy to have collaborated with one of the world's leading electronics manufacturers and this exclusive partnership between Panasonic and iROKOtv symbolises a new era for Nollywood movie distribution," said Adi Nduka-Agwu, head of business development for iROKOtv.
"We have the most comprehensive Nollywood movie catalogue on the planet and it is only right that we house our movies on the best distribution platforms, hence our decision to work with market leader, Panasonic, to develop and launch the world's first Nollywood Smart TV App."
The iROKOtv app works on a freemium model allowing free access to 95 per cent of the site. The US$5 per month subscription service – iROKOtv PLUS – sees three new films released every week, while subscription users also have exclusive access to new release films.