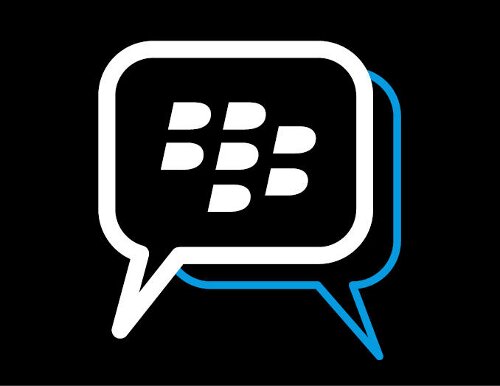 The BlackBerry Messenger (BBM) app is set to come pre-installed on a range of Android devices across Africa, Asia and Latin America.
BlackBerry has been working with handset makers including Tecno, Brightstar, Zen and Micromax to have it come as standard, although it will remain free to download from the Google Play and iOS app stores.
Jason Liu, marketing director of Tecno Group, said: "BBM is extremely popular in Africa and we know our customers will appreciate the ability to quickly access BBM on their TECNO devices and start connecting with friends and family. BBM is now a central component of our Android-based smartphone platform offering."
Despite BlackBerry's declining fortunes during the past 12 months, the release of its iconic messenger app on rival operating systems iOS and Android has proved popular with 20 million downloads in the first week alone.
"It is clear that smartphone customers see BBM as a must have app for active conversations. The uptake we have seen for BBM since the launch on Android and iPhone is amazing," said Andrew Bocking, executive vice president for BBM at BlackBerry.
"We're thrilled to be working with leading Android smartphone manufacturers from across the globe to help bring their customers the best out-of-the-box experience with BBM preinstalled."