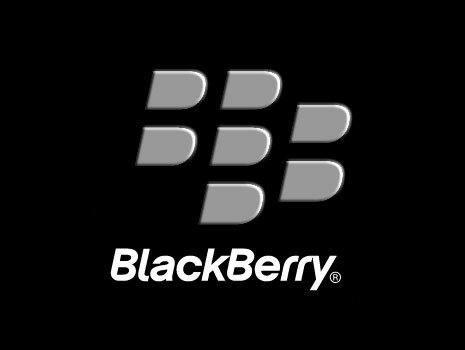 BlackBerry has reported a second quarter (Q2) net loss of US$965 million following falls in sales, days after it emerged the firm was set for a US$4.7 billion buyout.
The company had warned investors last week to expect losses nearing US$1 billion due to the poor reception for its most recent smartphone releases.
HumanIPO reported yesterday shares in BlackBerry had fallen by more than six per cent after T-Mobile said it would stop stocking the Canadian firm's smartphones, while earlier this week it was confirmed Fairfax Financial, supported by an unnamed consortium, was ready to take BlackBerry private.
BlackBerry has said it will continue to explore alternative options while the Fairfax negotiations continued.
"We are very disappointed with our operational and financial results this quarter and have announced a series of major changes to address the competitive hardware environment and our cost structure," said Thorsten Heins, BlackBerry's chief executive officer (CEO).
BlackBerry has recently announced it is pulling back from the consumer market, due to the strength of the competition from Apple and Android phones, saying it was planning to cut its staff numbers by around 40 per cent by laying off 4,500 individuals across its global operations.