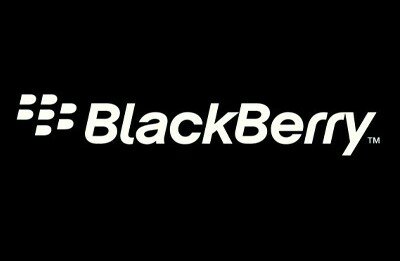 BlackBerry shares fell by more than six per cent today after T-Mobile said it would stop stocking the Canadian firm's smartphones, with doubts arising over the proposed US$4.7 billion buyout of the phone manufacturer.
HumanIPO reported earlier this week Fairfax Financial, supported by an unnamed consortium, was reportedly ready to take BlackBerry private.
Reuters reports BlackBerry's shares on NASDAQ ended the day at US$8.01, almost a dollar below the Fairfax group's offer price, after T-Mobile, the fourth biggest wireless service provider in the United States, announced it was not efficient for it to keep stocking BlackBerry devices.
Though T-Mobile said it would still ship BlackBerrys to those who wanted them, executive vice president for corporate services David Carey said not enough customers purchased BlackBerrys in store for it to be economical to stock them.
BlackBerry has recently announced it is pulling back from the consumer market, due to the strength of the competition from Apple and Android phones, while its Q2 results are set to report falling sales and operating losses.
The company said last month it was open to a private sale because it would give the company more flexibility and freedom to undergo business restructuring.
The mobile manufacturer has also announced it was planning to cut its staff numbers by around 40 per cent by laying off 4,500 individuals across its global operations.