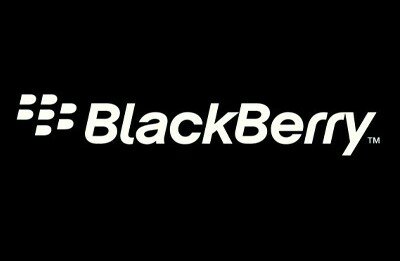 BlackBerry will fire 4,500 members of staff after confirming it expects to have almost US$1 billion in the three months up to August this year.
The Canadian smartphone manufacturer began the year with its high-profile launch of the its new Z10 and Q10 smartphones, as well as the new BlackBerry 10 operating system, but its smartphones shipments in the last quarter were at a six year low of 3.7 million units.
BlackBerry announced in August it was putting itself up for sale, with private bidders expected to show an interest, but Nokia has already beaten them to a lucrative deal with software giants Microsoft.
The company laid off 5,000 staff last year and the latest cuts are expected to cut its 12,700 global workforce by around 40 per cent.
BlackBerry said it intends to cut expenses by around 50 per cent by the end of the first quarter of 2015.