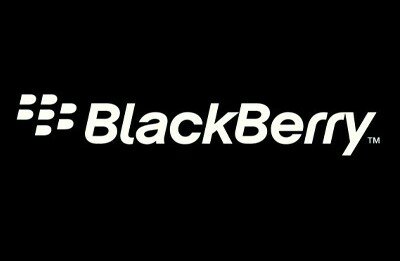 Fairfax Financial, supported by an unnamed consortium, is reportedly ready to pay US$4.7 billion to take BlackBerry private.
Two months of due diligence by Fairfax is now set to take place, but the offer would seem to value shares at US$9 each. At the Canadian company's peak in June 2008, shares were worth US$148 each.
There is no full merger agreement in place, only a letter of intent presented to the NASDAQ, which halted trading of BlackBerry stock at midday yesterday.
HumanIPO reported last month BlackBerry was open to a private sale because it would give the company more flexibility and freedom to undergo business restructuring.
The mobile manufacturer has also announced it was planning to cut its staff numbers by around 40 per cent by laying off 4,500 individuals across its global operations.