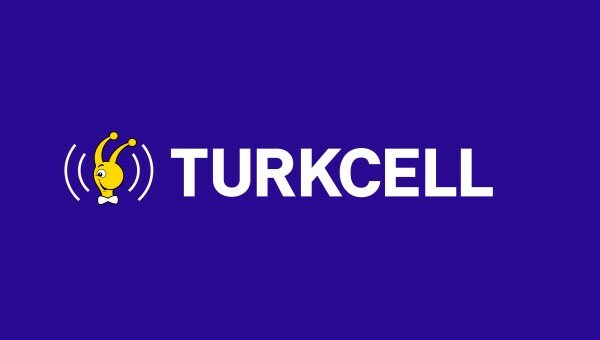 Turkish mobile operator Turkcell has filed its latest lawsuit against MTN Group, this time in South Africa, claiming damages over a long running dispute in Iran.
Turkcell, which had previously launched a US$4.2 billion lawsuit in Washington, United States, dropped that case in May this year after the Supreme Court ruled US courts were unable to hear human rights cases brought by foreign plaintiffs for conduct committed outside of the US.
However yesterday (Tuesday) Turkcell opened another case at South Gauteng High Court, reports Reuters.
Turkcell's original case centred around allegations of MTN using bribes and "political peddling" to secure a network operating licence in March 2012.
HumanIPO reported in June 2013 South Africa's opposition party the Democratic Alliance (DA) had called for the investigation into the conduct of former ambassador to Iran Yusuf Saloojee with regard to the dispute.
MTN has not responded to requests for comment.