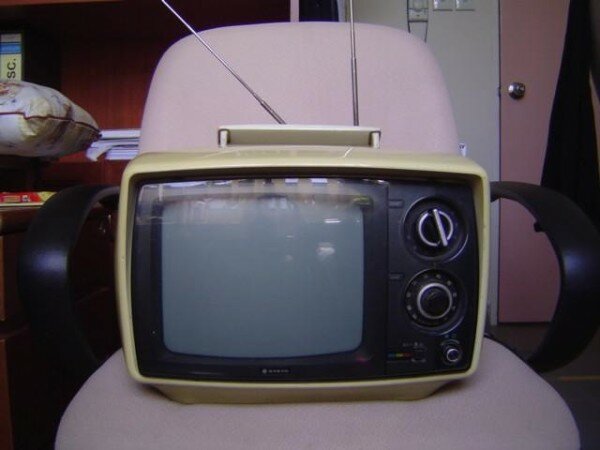 CC image courtesy of Hana Kirana.
The High Court hearing which will determine whether there should be another delay to Kenya's digital migration will begin on December 6, after two more parties joined three media houses in a petition against the Communications Commission of Kenya (CCK).
HumanIPO reported yesterday Nation Media Group, Standard Media Group and Royal Media Services had filed the court petition, which stated they had not been properly consulted over the plan to switch off analogue transmission in Nairobi on December 13.
The Consumers Federation of Kenya (COFEK) and West Media has now joined the petition, although the CCK has complained COFEK should not be included since it had previously contacted Fred Matiangi, cabinet secretary for ICT, willing to negotiate, Standard Media reports.
COFEK argues those negotiations were not constructive, but will have to present documents of its meetings to the court.
The media houses and COFEK are arguing that 85 per cent of their viewers will be affected by the switch over because the set-top boxes which are needed to receive digital transmission have not been made available to the majority of people.
They also argue that the licensed signal providers, Signet and StarTimes, would be infringing their intellectual property if they air their channels without permission.