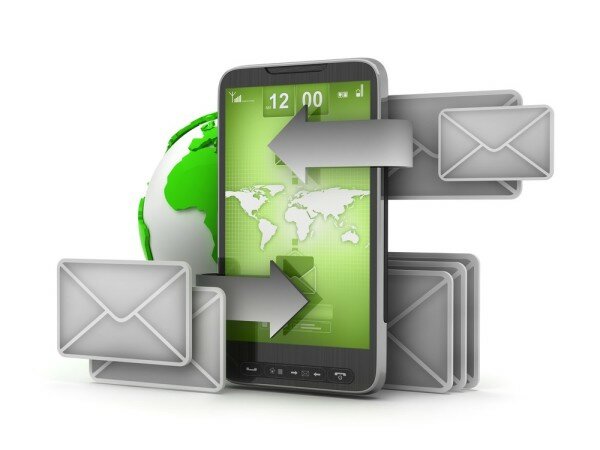 The Rwanda Utilities Regulatory Agency (RURA) and other telecom regulators in the East African Community (EAC) are calling for roaming fees to be scrapped following a review on call rates.
Regional calls, mostly made by business people, charge both the caller and receivers. After the previous year's review, RURA introduced new charges where a person calling an operator in the country is charged RWF144.3 per minute from RWF59.
The New Times reports Yvonne Manzi Makolo, chief marketing officer (CMO) at MTN Rwanda, said: "The increase in taxes meant rates for people calling from other countries went up by that additional amount."
She added the situation was made worse by regulators in Uganda, Burundi and Tanzania imposing the same tax again.
"When I call my suppliers, they charge me and also deduct airtime fees. This is making it hard for us to do business," said businessman Laments Mugabo.
Uganda and Burundi previously cost RWF60, which was hiked to RWF120 to call Uganda and RWF350 for Burundi, with Kenya the only country that has not imposed high taxes to the EAC.
Enos Bukuku, EAC deputy secretary general for planning infrastructure, however said the secretariat will come up with a model that will make roaming call rates seamless by calling on the operators and governments to discuss the issue.