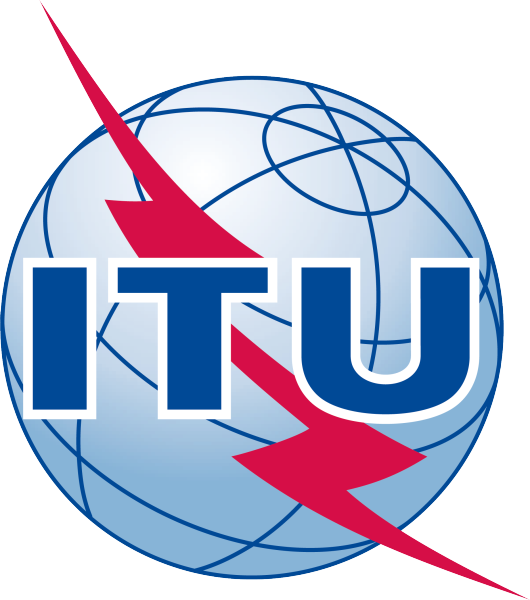 A new broadband manifesto, signed by 48 members of an International Telecommunications Union (ITU) commission, has stated faster speed connections are "critical" to driving growth and transforming lives.
The Broadband Commission for Digital Development, which is co-chaired by Rwanda's President Paul Kagame and Mexican businessman Carlos Slim, also includes signatories on the manifesto from representatives of Bharti Airtel, Alcatel-Lucent, Huawei and secretary general of the ITU Hamadoun Toure.
"Overcoming the digital divide makes sense not only on the basis of principles of fairness and justice; connecting the world makes sound commercial sense," the manifesto reads.
"The vital role of broadband needs to be acknowledged at the core of any post-2015 sustainable development framework, to ensure that all countries – developed and developing alike – are empowered to participate in the global digital economy."
ITU figures show in the four years between 2008 and 2012, fixed broadband prices fell by 82 per cent overall.
The biggest drop took place in developing countries where fixed-broadband prices dropped by 30 per cent year-on-year between 2008 and 2011.
"ITU research clearly shows that governments are prioritizing ICTs as a major lever of socio-economic growth," said Touré.
"Now, as we strive to define a new model for sustainable global development, we need to identify ways to enable all countries to deploy the networks and services that will help lift them out of poverty."