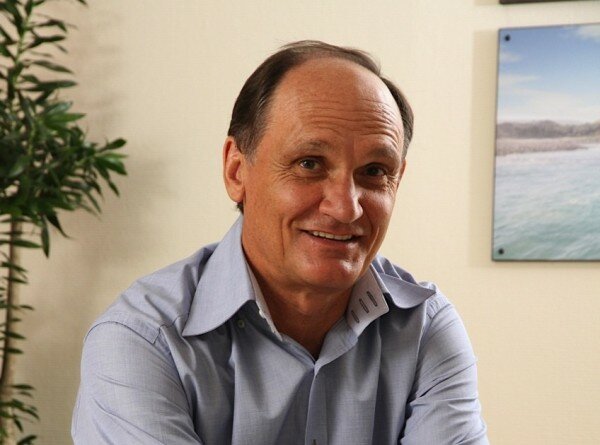 Alan Knott-Craig Sr, executive board member and former CEO of Cell C.
Jose Dos Santos, acting chief executive officer (CEO) at South Africa's third network operatos Cell C, has given a positive report on Alan Knott-Craig Sr's health, saying he expect the CEO to make a full recovery.
HumanIPO reported last week Knott-Craig had suffered a "minor stroke" and was recovering in hospital. Speaking at a briefing today, Dos Santos said the "capacity in which he comes back" to the company will be up to him.
Dos Santos, stepping up from his regular position as chief commercial officer, also revealed the network had now surpassed 13 million subscribers after 400,000 net additions in October.
October was the second consecutive month Cell C had added more than one million gross customers.