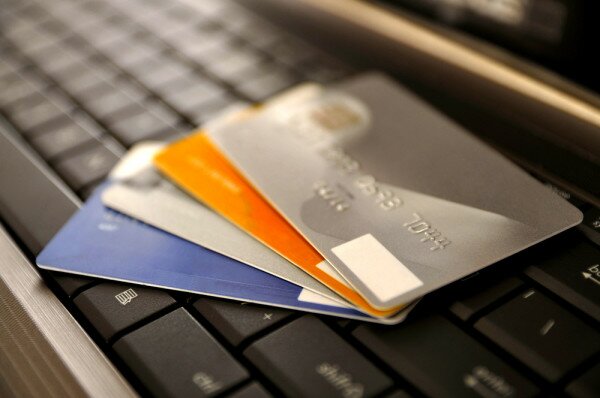 The pensions board for Nigeria's Cross River state has saved over NGN26 million (US$164,000) in the past 18 months by implementing an e-payment system for the release of pensions.
Until 2012, pension cheques were given to banks for pensioners to then cash or credit their accounts with. The Cross River state now releases pensions electronically direct to pensioners' bank accounts.
This has led to the discovery of some pensioners being paid multiple times under the old system, now allowing the pensions board to make the significant savings.
"In the past, our staff would have to travel to all parts of the state to deposit checks in banks for subsequent crediting of each pensioners account but in 2012 we came up with the idea of paying the pensioners electronically through their banks here in Calabar," said John Adie, director of the state pensions board for Cross River, according to Legis Reports.
"The e-payment made it impossible for one pensioner to be credited twice so some payments bounced back but for the avoidance of doubt, we kept releasing monies to those accounts for three months and when nobody came forward to make any claims, we knew that those accounts were phony so we had to stop releasing money to them and went ahead to recoup the monies in the banks which gave us the figure we had as recovered funds," Adie said.
Adie revealed that the state board has NGN18 million (US$113,000) each month to cover the payment of pensions and gratuities.
Image courtesy of Shutterstock.