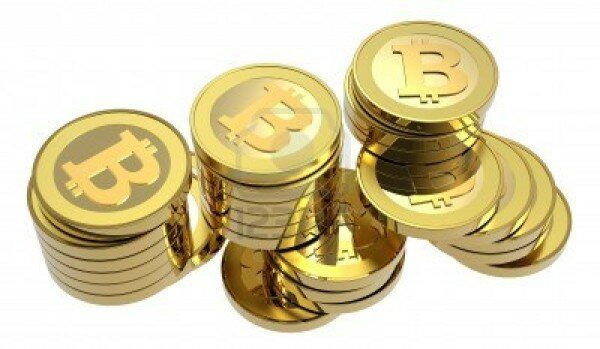 Mt.Gox is valuing a single Bitcoin at above US$1,000 after trading peaked above the landmark amount yesterday (Wednesday).
The latest Bitcoin surge seemed to start last week when the United States' Senate debated the pros and cons of the digital currency.
The value of Bitcoin fluctuates massively, with the digital currency worth only US$10 one year ago, meaning those who have kept faith with the cloud-based currency, supported by no government and regulated by no central bank, can be rewarded handsomely.
In April, Bitcoin peaked at US$260 before plunging to US$160 a day later, while only last month the arrest of Silk Road founder Ross William Ulbrich and the seizure of his Bitcoins by the FBI led to drop in value from US$140 to US$129.
Duncan Arthur, an independent payments, mobile and African banking expert, told HumanIPO however that the fluctuations simply meant it was acting like a "real currency".
On Mt.Gox, the site says its latest Bitcoin peak was US$1,094.
There has been limited uptake of Bitcoin in Africa, with the majority of activity taking place in America and Europe.
HumanIPO however has featured BitX, South Africa's rand-to-Bitcoin exchange platform, while a handful of online traders in the country are also now accepting the digital currency as payment.
Kenyan-based company Kipochi did sign an agreement with Safaricom in July to integrate its Bitcoin wallet with the M-Pesa mobile money service, but HumanIPO understands the giant Kenyan network cancelled it shortly afterwards under pressure from majority stakeholder Vodafone.
Earlier this year South Africa, Ghana, Angola, Egypt and Libya all expressed an interest in hosting the continent's first Bitcoin ATM.