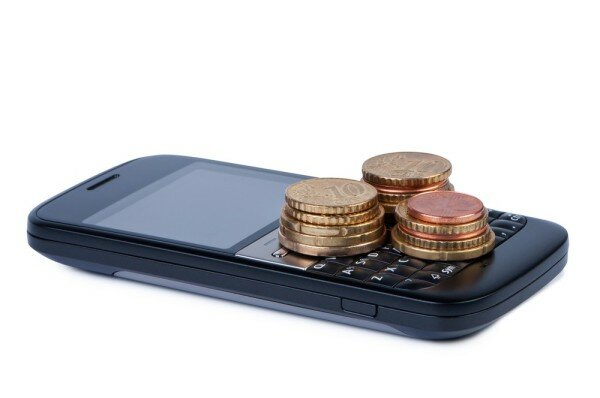 MTN Uganda has partnered with Interswitch to launch another mobile money ATM cash out service in the East African country.
All of Interswitch's ATMs across the country will be compatible with MTN Mobile Money when customers generate a four digit code by dialing *165#.
Ernst Fonternel, MTN Uganda's chief marketing officer, said: "We are very pleased to be entering into this partnership with Interswitch which will give our customers significantly improved access to their money on a fast growing network of ATMs across Uganda."
Mobile money transactions in Uganda totalled USH11.7 trillion (US$4.6 billion) in 2012, a 211 per cent increase on 2011, according to the Central Bank.
Muyiwa Asagba, Interswitch chief executive officer (CEO), said: "At Interswitch we are firmly committed to rolling out our electronic payment and transactions services across Uganda. This agreement is the latest step in our mission to improve convenience, financial inclusion and encourage even faster economic growth across the continent."
MTN Uganda carries out more than 25 million mobile money transactions each month and according to GSMA's 2012 Global Mobile Money adoption survey has the second highest number of active users in the world.