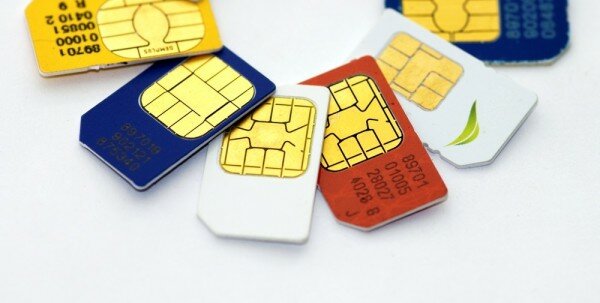 The Independent Communications Authority of South Africa (ICASA) has published draft amendments to its Universal Service and Access Obligations (USAO), including removing the demand for mobile network operators to provide millions of SIM cards to under-serviced areas.
MTN, Vodacom and Cell C were all obliged to provide 2.5 million SIM cards to the respective areas when they were awarded 1800MHz spectrum, however none have carried out the task.
There was also a requirement for the three to connect 5,000 public schools to the internet in relation to their 3G spectrum allocation. According to ICASA however, to date Vodacom has connected just 703 schools, MTN has achieved 593 schools and Cell C just 81 schools.
Neotel meanwhile had been obliged to connect 2,500 public school or further education and training colleges (FETs), but has so far has only connected 50 FETs and two public schools.
State-owned Sentech has also connected just 103 rural public schools of the 5,000 it has been asked to hook up over a period of nine years.
Wireless Business Solutions (WBS) has however connected 1,800 schools to the internet, when it was obliged to connect just 1,000.
ICASA is now saying the SIM-card and handset distribution obligations (also, not fully implemented), are "no longer relevant" having conducted extensive reviews.
"In 2010, the Authority published a draft findings document in which it was found that the
Community Service Telephones (CSTs) were the only obligation that was fully completed, whereas the sim card and handset obligations were not fully completed," ICASA said.
"The Authority conducted public hearings in 2011 based on the draft findings document. Subsequently, the Authority undertook a review process of all imposed obligations based on the findings of 2010 and found that sim-card and handset distribution obligations were no longer relevant."
As well as completely removing the obligation of providing millions of SIM cards and thousands of handsets, any licensee asked to connect 5,000 schools will now have to connect just 1,500, while the 2,500 figure comes down to 750 and 1,000 to 300.
Each licensee is however obliged to connect at least 300 during the 2013/2014 financial year.
Interested parties have been given 21 days to comment.