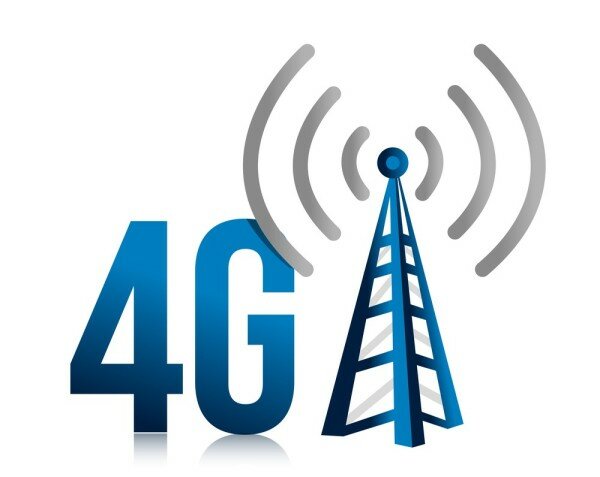 Huawei Technologies has been picked by the Ethiopian state-run mobile operator Ethio Telecom to roll out a high-speed 4G network across the country's capital, Addis Ababa.
The service will be introduced as part of a deal signed in July and August this year between the telecommunications company, Huawei and China's ZTE to expand mobile phone infrastructure throughout the country.
Abdurahim Ahmed, head of communications at Ethio Telecom, said: "In terms of allocation, Huawei will be responsible for the expansion of 4G in Addis Ababa, including other mobile services such as the 2G, 3G and IP," Reuters reports.
"The allocation plan has already been finalised and we expect to benefit more than 400,000 subscribers with this project.
"Within a period of eight months, the expansion project of Addis Ababa, including 4G will be completed."
The US$1.6 billion deal, signed by Huawei in July and ZTE in August, is hoped to enable Ethio Telecom to double its subscriber base to more than 50 million by the year 2015 and expand 3G services across the country.
The two Chinese equipment makers are set to split their work along 13 expansion areas.
"The contract has been awarded under a long-term loan package to be paid over a period of 13 years with an interest rate of less than 1 per cent," Abdurahim said.