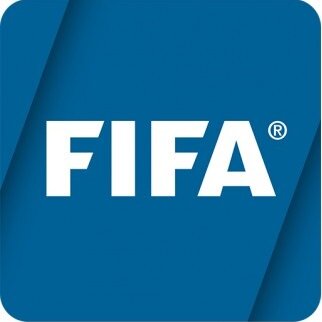 FIFA, international football's governing body, will live stream the World Cup 2014 draw next Friday on its new app for Android, iPad and iPhone.
On December 6 the 32 teams that have qualified for the World Cup in Brazil next summer, including African nations Nigeria, Ghana, Algeria, the Ivory Coast and Cameroon, will discover their group fate.
The free app has already been released and will also feature content in the build up to the World Cup and information from 197 leagues around the world.
There will be match schedules, destination guides and team profiles for Brazil 2014 as well.
A World Match Centre has also been included which allows fans to customise which results from which leagues and competitions they are kept updated on.
It is expected to compete against the already established The Football App, which in October claimed it had 4.5 million active users.