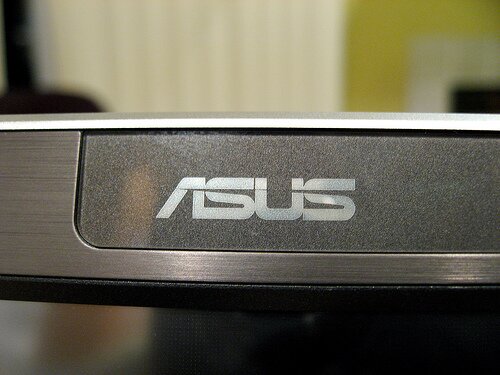 CC image courtesy of Josh Bancroft on Flickr
PC and tablet manufacturer Asus has attributed its recent performance in climbing third most popular tablet brand to success in emerging markets such as Kenya.
According to research from the International Data Corporation (IDC), during the third quarter of 2013, the Taiwanese company shipped 3.5 million units compared to 2.3 million units in the same period last year.
The research showed its tablet market share rose from 4.5 percent in the second quarter of 2013 to 7.4 percent in the third quarter.
At third position, Asus now competes with the top two tablet manufacturing companies Apple and Samsung which took first and second positions respectively.
The survey also attests to Android being a favored operating system among various consumers with 47 million units shipped.
Chris Wen, product manager for Asus Kenya, said: "The present success for Asus in the tablet market share is partly as a result of the growing popularity of tablets in emerging markets like Kenya.
"This ranking is not just important to the company but to gadget users as well since they will be keen to lay their hands on other Asus products which are better performing and pocket friendly."
During the second quarter of this year Asus introduced the Fonepad in Kenya. The device was the first Android tablet that runs the new Intel Atom processor.
A few months later the Fonepad was followed by the launch of Nexus 7 that comes with Android 4.3 – the latest version of the Android operating system (OS).
According to Wen, the company expects better performance in the fourth quarter following partnerships with key retailers such as Safaricom.