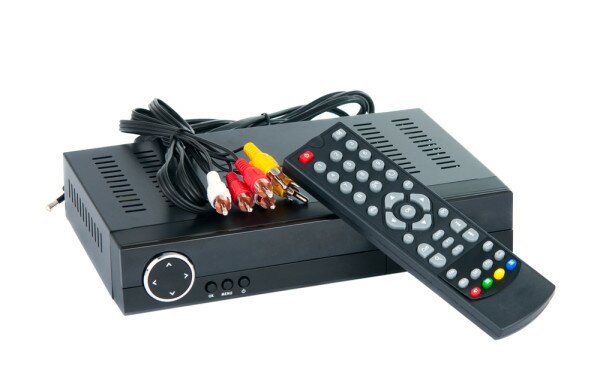 The Ministry of Information and Broadcasting Services in Zambia has tabled the final policy on digital migration before the cabinet for approval as part of the country's efforts to meet the 2015 international deadline.
Mwansa Kapeya, minister of information and broadcasting services, said submitting the document was among other measures representing the government's commitment for Zambia to migrate from analogue to digital as prescribed by the International Telecommunications union (ITU).
Times of Zambia reports the minister was speaking at a stakeholders' symposium on digital migration organised by the country's Muvi Television, which has already made a US$10 million migration to digital technology.
"It is the government's desire and expectation that production houses and entrepreneurs will take maximum advantage of the huge technology capacity that digital television production provided," Kapeya said.
He said the migration will contribute significantly to job creation and production of content for use by various television broadcasting houses.
"The government's commitment to digital migration is clear in its urgency with which it has reconstituted the taskforce to speed up the current roadmap on the migration," Kapeya said.
He said the policy awaiting approval was achieved as a result of wide consultations with stakeholders in ensuring a migration process that is driven by the people.
Daddy Chitalu, the director of technical services at Muvi TV, said the technology is cheaper than analogue and told other broadcasters to follow in their footsteps.
Image courtesy of Shutterstock