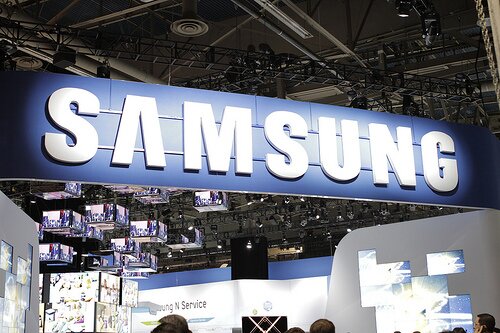 CC image courtesy of samsungusa, on Flickr.
Samsung West Africa has now opened 15 Samsung Experience Stores (SES) in Nigeria with the latest in Abuja and Warri, for its customers to learn, play and share the latest technology releases from the company.
The firm has partnered with accredited local companies to put up the stores with a future plan to add more across the country to grow its market share across consumer electronics, IT solutions and mobile segments, reports This Day.
"Samsung is a brand that cares about its customers hence the need to provide them with the convenience of buying in an easy to access location closer to them," said Emmanouil Revmatas, director of handheld devices at Samsung Electronics West Africa.
"The SES will provide the consumers with a stimulating environment to discover the full spectrum of Samsung's World-class offerings in one easily accessible location."
The retail outlets that showcase Samsung's technology will include Samsung digital appliances such as smartphones, tablets, notes and the latest range of Samsung luxury products for experience.
"Abuja and Warri will get an opportunity to see, feel and touch. The possibilities are just endless," said Revmatas.