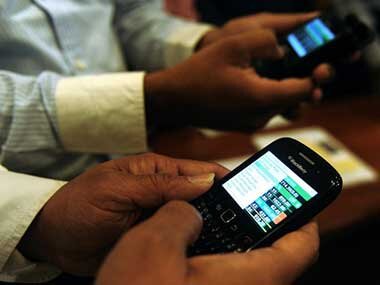 CC image coutersy of 757Live on Flickr.
Zantel Tanzania has been praised for its six-month-old m-service for farmers, Z-Kilimo, which allows them to receive up to date information on crops, weather and farming methods.
The June launch of Z-Kilimo was in partnership with the Ministry of Agriculture, Food and Cooperatives and Sibesonke Limited.
Yona Daniel, an agricultural consultant speaking at a Fursa seminar, said: "Youth are engaged with their phones and by enabling the phone to access agriculture information, many youth will be able to get the knowledge and thus boost their agricultural productivity," reported the Daily News.
Sajid Khan, Zantel chief operations officer, said: "Agriculture is the backbone of Tanzanian economy and is contributing significantly to increase Tanzania's growth rate and enhance its economic performance.
Z-Kilimo is an SMS-based application meaning farmers and agriculture works with all kinds of mobile devices can benefit from it.