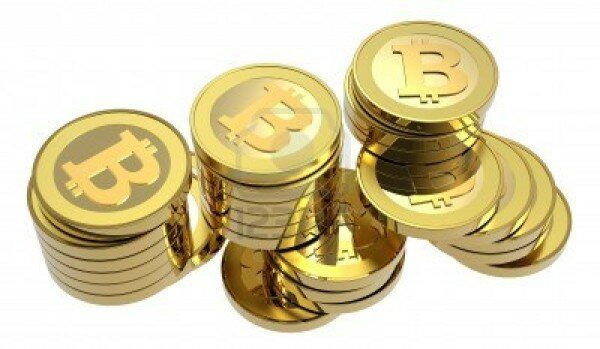 Sheep Marketplace, the dark net site which increased in popularity after Silk Road was shut down in October, has now been closed after more than US$5 million worth of Bitcoins were stolen from the platform.
The theft is suspected to have been the work of a vendor who managed to exploit a bug in the site's software to steal the digital cash. The site was shut down over the weekend.
Similar to Silk Road, which was closed by the FBI after it arrested its founder Ross William Ulbricht, seizing his Bitcoins in the process, Sheep Marketplace was a platform accessed through the Tor network and allowed people to buy drugs, among other things, online on condition of anonymity.
The site said 5,400 Bitcoins were stolen on November 21.
A message read: "Your money, our provisions, all was stolen."