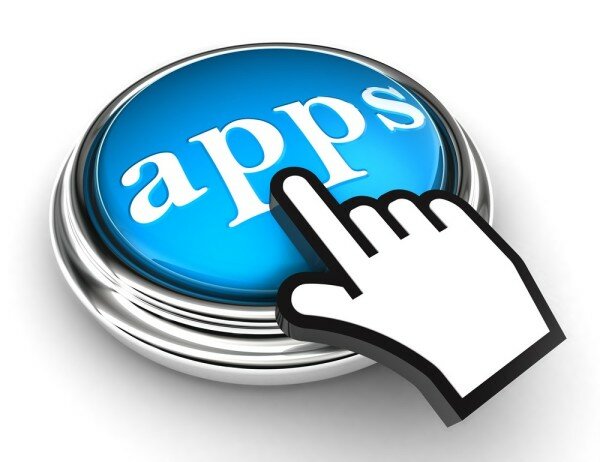 The Standard Bank of Namibia has officially unveiled its smart banking app, allowing customers to access banking services more conveniently through their smartphones or tablets, with plans to launch a second version next year.
The new mobile banking platform will allow customers to check their account balance, view the last five transactions through a mini statement, move money between accounts through inter-account transfers and send money to family and friends through beneficiary payments.
"Our team of developers has been working around the clock to ensure that we add value to your banking needs by bringing you a secure, convenient and user friendly app," the bank said in a blog post.
The app also allows users to get coordinates of the nearest Standard Bank ATM and branch through an ATM and branch locator and also gives customers access to a home loan calculator to help them identify the maximum amount they would qualify for based on income.
"Digital technology moves at a lightning pace and our customers can already look forward to a further upgrade to Smart Banking with the launch of version 2.0 in 2014," the bank said.
The new application has been made available as a free download on Google Play and Apple's App Store.