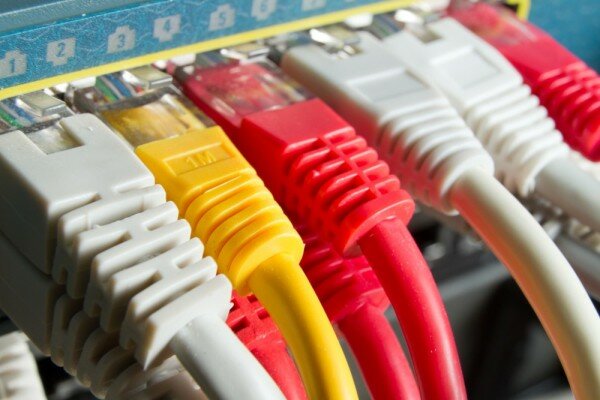 Incredible Connection has partnered with Internet Solutions in South Africa to offer ADSL services, with the lowest price at ZAR99 (US$9.50) per month.
Internet Solutions is offering its IS Ignite platform to power the products, which start at 2Mbps uncapped for the lowest price.
There is an uncapped 4Mbps line available at ZAR260 (US$25) and uncapped 10Mbps for ZAR499 (US$48).
All the lines are uncapped and include a fax-to-email service. The business accounts, which are more expensive, include 300MB of free AlwaysOn Wi-Fi.
The business lines start at ZAR254 (US$24.50 per month for 1Mbps and peak at ZAR894 (US$86.20) per month for 10Mbps.