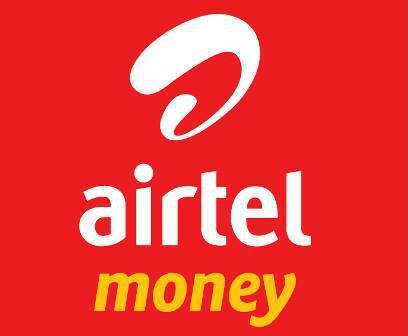 Airtel Tanzania has announced a rise in daily transaction limits on its mobile money platform to TZS3 million (US$1,860) to enable customers to transfer larger amounts of money.
The daily transaction limit is aimed at saving customers the inconvenience of doing multiple transactions.
"This development will encourage greater use of mobile commerce as an alternative to bulk cash transactions, which of late have been facing some security and other logistical challenges," said Asupya Nalingigwa, Airtel Money manager, reports the Daily News.
The latest changes include allowing subscribers to deposit up to TZS5 million (US$3,100) to their Airtel Money accounts.
The company's current 'Hakatwi Mtu Hapa' campaign is allowing customers to make transactions without any fees.