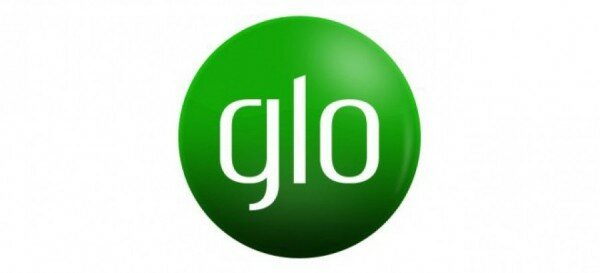 Nigeria's Globacom has announced the fourth season of its 'text4millions' promotion, setting aside NGN200 million (US$1.7 million) to reward its customers.
The promotion is aimed at prepaid subscribers on the network as well as those who can access Glo network from others.
Adeniyi Olukoya, Globacom's marketing coordinator, said: "In this promo, we hope to touch the lives of our subscribers and get our target base excited and empowered as over NGN200 million in cash prizes will be won by subscribers announced the fourth season of its aimed at rewarding its loyal customers with over NGN200 million."
The company will award 10 winners with NGN50,000 (US$316) daily, one subscriber with NGN5 million (US$31,600) weekly and NGN15 million (US$95,000)at the end of the promotion season.
Subscribers are required to send 'WIN' to 555 to accumulate qualification points.