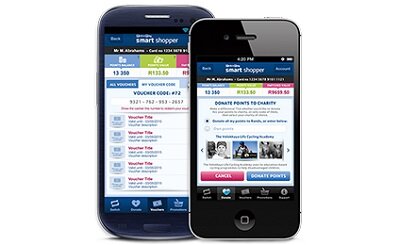 The anticipated introduction of a US$50 smartphone should significantly boost penetration of the devices in Sub-Saharan Africa, bringing more people online and aiding the development of economies, according to a ConsumerLab report by Ericsson.
The report quizzed consumers on their use of mobile phones and the reason why they choose or want to upgrade to smarter devices.
Consumers in Nigeria, Ghana, South Africa, Kenya, Senegal and Cameroon were surveyed on, among other things, what features they used weekly on their devices.
After SMS use (72 per cent), listening to music came highest (61 per cent), followed by taking photos and videos and using social networks (both 44 per cent). Internet browsing was 43 per cent.
"Our analysis shows that the entry of low-cost smartphone handsets in the market will allow people from different social classes to benefit from an integrated ecosystem," Shiletsi Makhofane, head of marketing, strategy, government and industry relations at Ericsson Sub-Saharan Africa.
"The smartphone will become key to accessing the internet, which we believe will change the regional status quo and enable a level of connectivity not seen before. Add to this the on-going installation of submarine cables and country/city fiber-optic networks across the continent, and we'll see a significant increase in the potential for connectivity and supporting infrastructure for greater data consumption."
The biggest driver for consumers wanting to upgrade to a smartphone, according to the report, is the desire to surf the web (44 per cent) and go on social networking sites (34 per cent).
The report states: "The mobile phone has put the internet in the consumer's hands. In fact, the device is already the main point of internet access for Sub-Saharan African mobile users as mobile devices become more sophisticated, the benefits of the internet will be even greater.
"The average consumer will have the ability to effectively and efficiently surf the net, access a rich source of information, and change their lives on both a personal and business level."
Regarding use of financial services on mobile the biggest use is receiving bank or credit card notifications (18 per cent), followed by buying airtime or phone credit (14 per cent) and transferring money to/from someone (10 per cent).