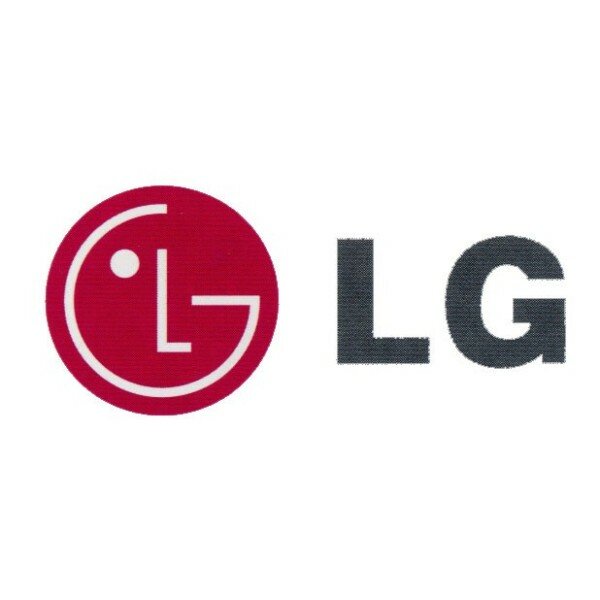 LG Electronics has been awarded the Millenium Development Goals (MDGs) Award by the United Nations (UN) Global Compact Local Network (UNGC), recognising LG's Hope series of activities promoting sustainable development.
The award is granted by the UNGC biannually to companies displaying particularly extensive activities in the fields of human rights, environment, labour, anti-corruption, community involvement and development.
"LG Electronics is fully committed to the objectives of the United Nations Millennium Development Goals, to reduce the proportion of the world population living below the poverty line by half," said Choong-hak Lee, senior vice-president and head of LG's business support office.
"Both the UN and LG realise that poverty is a very complex problem and to address it we need to look at all the factors that affect it, such as education, gender equality, child mortality, diseases, environmental sustainability, among others."
In Africa, LG runs the LG Hope Community in Ethiopia supporting local farming villages in achieving self-sufficiency, and the LG Hope School in Kenya's largest slum Kibera.
HumanIPO reported in June that LG had launched a cholera vaccination programme in Ethiopia.
The UNGC was launched in 2000 and aims to encourage businesses to take a role in social development and conduct business in a socially responsible way.