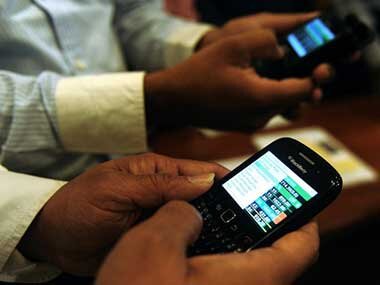 CC image coutersy of 757Live on Flickr.
The Bank of Africa (BOA) Kenya, in partnership with Safaricom, has rolled out a mobile banking service for investment groups, allowing members to use their mobile devices to carry out money transactions.
The new product by the bank is dubbed M-Chama and will seek to take advantage of the wide reach mobile phones have in the country to improve access to financial services for savings groups.
With M-Chama, members of the groups will be able to make deposits into the group's joint account using M-Pesa, after which an SMS alert will be sent out to other members for verification.
The platform will also allow for members to request loans from their group's account with the funds being sent to their accounts on M-Pesa after approval by signatories.
"We understand chamas (Swahili for investment groups) better than anyone else in the market and we are determined to deploy innovation to improve the experience of our members," said Kwame Ahadzi, managing director of BOA Kenya.
He said he expects the new service will improve the banking experience for members of chamas as they will not have to visit the bank's branches or ATMs to transact business.
The new mobile banking service will also allow signatories of the investment groups to check for balance.
M-Chama is an additional service to the bank's mobile banking platform dubbed B-Mobile.