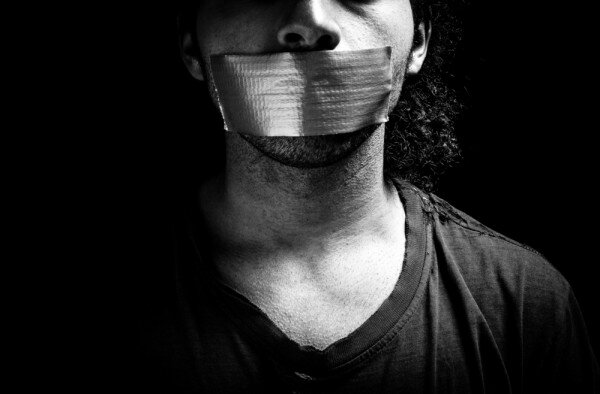 The Nigerian Senate is considering passing a bill which provides for a seven-year jail sentence for those found guilty of criticising the government via social media and electronic messaging.
Yesterday, the Senate joint committee on judiciary, human rights and legal matters, and drugs, narcotics and financial crimes held a public consultation on the bill, which will punish electronic fraud and cybercrime in Nigeria, reports the Will.
According to section 13 of the bill, a seven-year prison term, or a fine of NGN5 million (US$32,000) may be imposed on anyone who "intentionally propagates false information that could threaten the security of the country or that is capable of inciting the general public against the government through electronic message", interpreted by most to refer directly to social media platforms.
"The bill does not only seek to prohibit electronic fraud but it also provides stringent punishment to the perpetrators of this heinous crime," said Senator Umaru Dahiru, chairman of the joint committee.
"Accordingly, the Senate and indeed, the National Assembly has taken this bill seriously and would strive with the cooperation of stakeholders and the general public to put in place appropriate legislative measures and interventions where necessary, to effectively tackle the problem of widespread internet fraud and also provide necessary safeguards with a view to curbing perpetuation.
"This way, we would be seen to bolster the confidence of foreigners who want to do business with us and also promote and protect our integrity, our image and indeed, our society from the vagaries of internet fraud and other unwholesome acts associated with it."
According to Dahiru, electronic crimes are becoming a global phenomenon, and Nigeria must be capable of enacting appropriate laws to provide for prohibitions and sanctions. Failure to do so, he said, would be "catastrophic".
Image courtesy of Shutterstock.