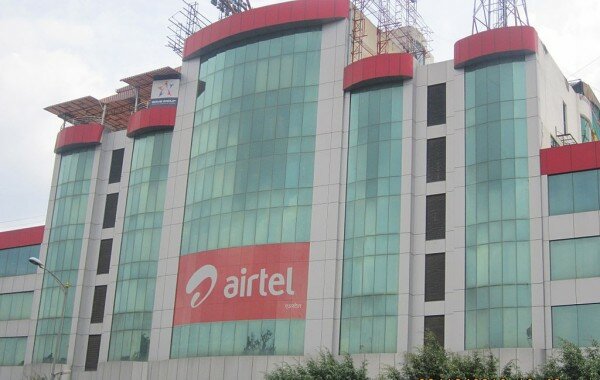 CC image courtesy of Shrutuja Shirke.
Airtel Kenya has partnered DStv mobile to enable customers to enjoy 16 mobile package channels available on the Premium bouquet for three months free subscription.
Airtel's subscribers will be able to experience entertainment including music, movies and other programmes.
A DStv Drifta device will be provided free of charge at the purchase of an Airtel postpaid line, which will assist the user to access the entertainment programme.
"We are delighted to enter into this revolutionary partnership with DStv Mobile," said Shivan Bhargava, managing director of Airtel.
"This goes hand-in hand with Airtel's continued commitment to provide relevant and affordable mobile solutions to all. The Drifta mobile decoder is set to change the way our customers interact with television."
The partnership is also introducing a digital mobile decoder for Android devices with a micro USB connector to enable customers to watch television on the go.