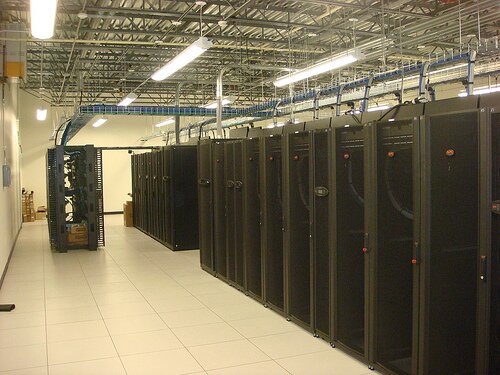 CC image coutersy of Leading Edge Design Group on Flickr.
Edward Omane Boamah, Ghana's minister of communications, has fired a warning shot at Top International Engineering Limited over the delays to the US$40 million data centre project it was contracted to carry out on behalf of the government.
Boamah was speaking during a visit to the site in Accra, which has been more than three years in development and was due to be completed by July this year, reports the Daily Graphic.
The minister said: "No additional money will be given to Top International Engineering Limited if they do not meet the deadline and any additional cost that will be added will not be paid by the government, apart from the money that was agreed on in the contract."
The timetable was first pushed back to September this year, before being moved again to February 2014.
Once completed, the centre will be used by government for data storage of birth, death, immigration and national identification records.
The accompanying call centre, added to fight cyber crime, and elevators are already in place, but the project is being held back by the main facility.
The Ministry of Communications is due to move into the completed building, along with its affiliate agencies, but Peter Aganu, the project consultant, said the delay was due to problems with the procurement of construction items.
"As the project progresses, they determine what would be better for a modern building and that has also created additional work to the building," he said.