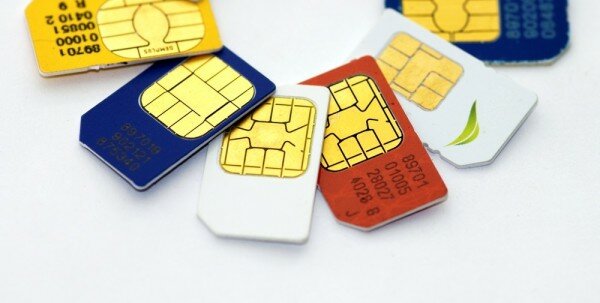 The Nigerian Communications Commission (NCC) is to utilise social media to monitor consumer complaints of poor service from telecommunications.
The regulator said it hopes to reach as many consumers as possible through its Facebook and Twitter accounts and would educate them on how to go about making official complaints.
"The intention is purely to educate those who are active on those platforms on how best they can use online platform to reach their network provider with their complaints," the NCC said.
There are around 120 million mobile subscribers in Nigeria served by major network operators MTN, Airtel, Etisalat and Globacom.
The use of social media is part of the NCC's consumer enlightenment campaign which categorises complaints into concerns surrounding billing, call centre / customer care, call set-up, faulty terminal, health issues, internet service, promotions, recharge card, SSM / MMS and SIM related matters.