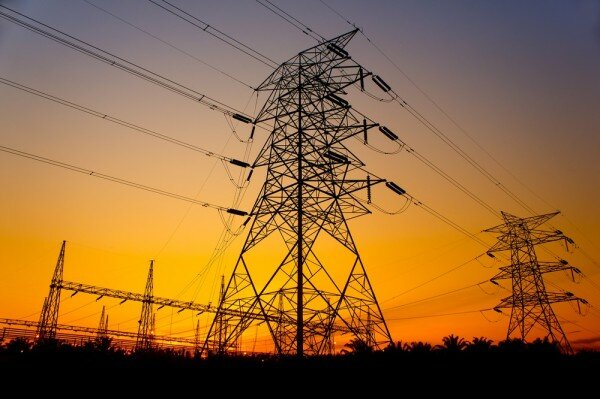 Tanzania Telecommunications Company Limited (TTCL) has launched its new business and operational support system after collaboration with ZTE, Huawei and local vendors.
Peter Ngota, TTCL chief of marketing and sales, said the new system would improve data and voice services over its fixed and mobile network and enhance customer experience.
"It is of paramount importance for improving customer experience as well as achieving TTCL's goals focusing on real-time online operations that introduces the company in the modern world advanced, integrated and reliable services," said Ngota, reports the Daily News.
The company said the upgrade was needed because it has a large customer base and an extensive product portfolio.
"As customers and products will be managed in a unified system, new offers will be able to enter the market in a shorter time and delivery times will also improve," Ngota said.