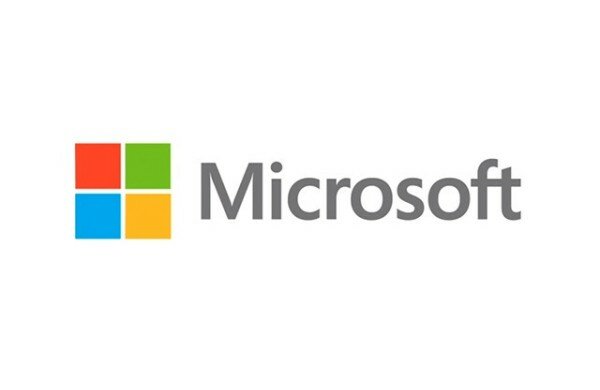 Microsoft has announced its Digital Crimes Unit, in collaboration with the European Cybercrime Centre and the Federal Bureau of Investigation (FBI) has successfully disrupted the ZeroAccess botnet which had infected more than two million computers.
ZeroAccess specifically targets search results on Google, Bing and Yahoo! search engines and is estimated to cost online advertisers US$2.7 million each month.
Microsoft said it action was expected to disrupt the botnet's operation by increasing the cost and risk to cybercriminals of continuing their activities doing business.
HumanIPO reported in June Microsoft's Digital Crimes Unit and the FBI had launched a major search for the Citadel botnet, believed to have targeted banks and stolen more than US$500 million from accounts, which resulted in the freeing of two million computers.
"Similar to Microsoft's Citadel botnet case, the ZeroAccess case is part of an extensive cooperative effort with international law enforcement and industry partners to dismantle cybercriminal networks and ensure that people worldwide can use their computing devices and services with confidence," Microsoft said in a statement.
Troels Oerting, head of the European Cybercrime Centre, said: "This operation marks an important step in coordinated actions that are initiated by private companies and, at the same time, enable law enforcement agencies around Europe to identify and investigate the criminal organizations and networks behind these dangerous botnets that use malicious software to gain illicit profits."
Microsoft said ZeroAccess is one of the most robust and durable botnets in operation, deliberately built to be resilient to disruption efforts.
"ZeroAccess is used to commit a slew of crimes, including search hijacking, which "hijacks" people's search results and redirects people to sites they had not intended or requested to go to in order to steal the money generated by their ad clicks," the company said.
Microsoft last week filed a civil suit against those operating the botnet, receiving authorisation from the US District Court for the Western District of Texas to simultaneously block incoming and outgoing communications between US computers and 18 identified IP addresses being used to commit the fraudulent schemes.
"The coordinated action taken by our partners was instrumental in the disruption of ZeroAccess; these efforts will stop victims' computers from being used for fraud and help us identify the computers that need to be cleaned of the infection," said David Finn, executive director and associate general counsel of the Microsoft Digital Crimes Unit.