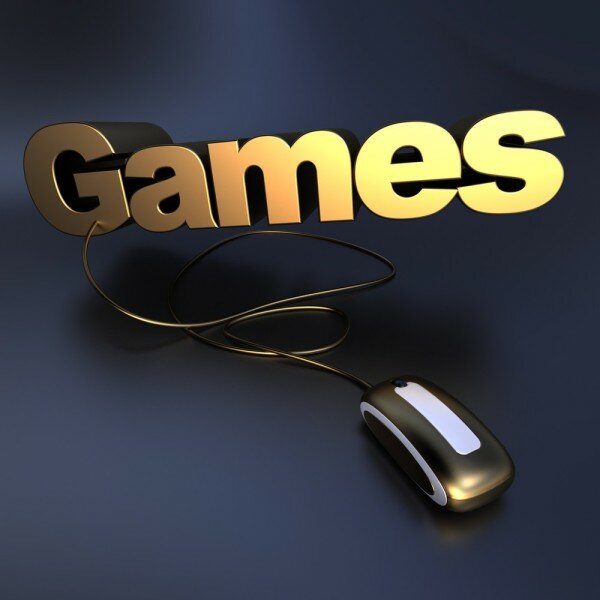 South African-developed game STASIS soared through its Kickstarter goal this week, with its developers saying such crowdfunding platforms have "evened out the playing field" for game developers in South Africa and beyond.
South African developers Christopher and Nicolas Bischoff – known as the Brotherhood – saw their brainchild 2D horror isometric adventure game STASIS pass its US$100,000 Kickstarter goal this week – US$120,529 having been pledged at the time of writing – with the duo now adding stretch goals given the popularity of their proposed new game.
Speaking to HumanIPO, Christopher Bischoff said that while the South African developer community is still relatively new, there is potential for the industry to take off thanks to the rise of web platforms such as Kickstarter, which reach out to a global audience.
"I think that the development community in South Africa is still young, but growing. Digital distribution, and platforms like Kickstarter, have evened out the playing field for developers in South Africa and around the world. You now have direct access to the same client base that massive multi-million dollar productions have," Bischoff told HumanIPO.
"Just looking at the big name earnings, you can see that there is massive potential to grow that the industry anywhere in the world. It's something to aspire to. All you need is the will to make it happen."
According to Bischoff, the developer community in South Africa is always receptive to new members, and he hopes the world will soon come to notice the talent in the country.
"We're a small industry of extremely dedicated people.There's an advantage of being involved in the growing years of an industry – everyone is willing to help each other out," he said.
"I'd love for larger publishers (and the gaming community across the globe) to notice the talent that we have here, at the tip of Africa."
Bischoff says he thinks the STASIS game has proven so popular as it fills a gap in the market, given the game is aimed at a more mature gamer with a preference for adventure games.
"I think that the 'mature nature' of STASIS is a draw for adventure gamers; with focus on a more serious tone and story. As a gamer, who grew up playing adventure games, there aren't many that appeal to me now. I'm hoping that STASIS will fill in that gap in the market, because STASIS is the game that I'd want to play."
Bischoff hopes the success of STASIS on Kickstarter will encourage other developers in South Africa to try and launch their games on the market.
"I hope that STASIS brings extra attention to the other locally developed projects or serves as a spark of inspiration for developers out there who are on the fence about their game."