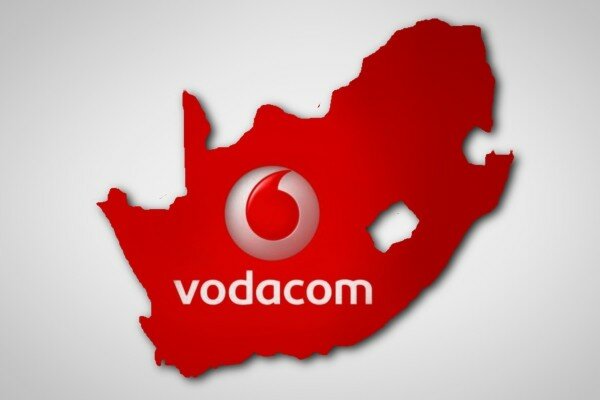 Vodacom Tanzania has been declared by the Association of Tanzania Employers (ATE) the 2013 Employer of the Year.
The network operator won the award at this year's ATE Employer Of the Year Award Presentation ceremony held at the Kilimanjaro Hyatt Hotel, in Dar es Salaam, where vice president Mohammed Gharib Bilal was the guest of honour.
"This is the first time that we have won such an accolade since the inception of the company in 2000, " Rene Meza, managing director at Vodacom Tanzania.
Vodacom Tanzania also emerged top in other categories including Best Large Enterprise, Leadership and Governance, Human Resource and Management, Workforce Focus and Best Performance Management Systems.
Meza said that Vodacom was honoured by the ATE recognition and that this accolade was a clear demonstration of his company's commitment to ensuring it remained at the forefront of furthering best business practices in the country.
"These awards serve as an incentive to us to continue to invest in our people, our systems, the community and our network because what we do has a tremendous impact within and without Vodacom," he said.