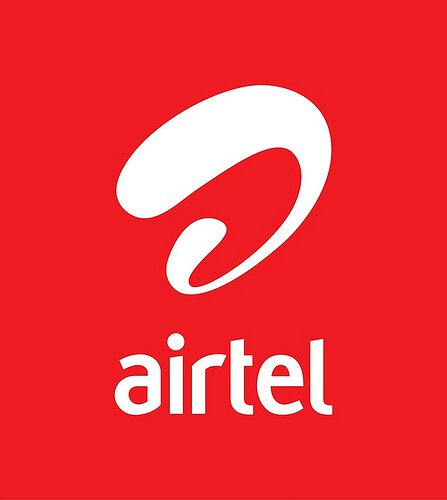 Bharti Airtel, a telecommunications service provider with operations in over 20 countries across South Asia and Africa, has won this year's Africa operator of the year awards at CommsMEA Awards gala dinner, held in Dubai.
Airtel won the award, which recognises excellence within the telecommunications sector, across the Middle East and Africa, beating strong contenders on the shortlist which included MTN Group and Vodacom.
Manoj Kohli, managing director and chief executive officer (CEO) at Bharti Airtel, said: "We are humbled by this recognition and the trust that the international industry panel, consumers and other stakeholders have placed on Airtel since our entry into Africa in 2010.
"During the past three years, we have managed to serve more communities within the countries that we operate in and hopefully change their lives through not only the voice but also the data and mobile commerce services that we provide. The latter are increasingly becoming essential in Africa."
The winners were decided from a record number of nominations by a judging panel which included Alan Horne, CEO of Broadband Pioneer, Milan Sallaba, managing director at Accenture Middle East and Erik Almqvist, partner and global head of operational consulting at Analysys Mason.
The award comes after a recent survey conducted by the African Business Magazine indicated despite only a three year presence in Africa, Airtel is one of Africa's top ten most admired global brands.