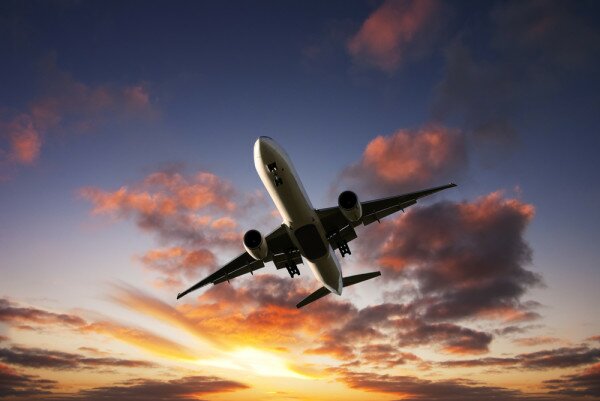 Airtel Zambia customers can now purchase Proflight Zambia flight tickets using the "Airtel Money" service, saving time and money and enabling local customers to have the same purchasing power as international ones.
Announcing the partnership, the companies said customers across the country will be able to book Proflight tickets online, over the phone, or at nationwide sales offices, and pay for the tickets via their mobile phones using Airtel's encrypted mobile payments service.
"Proflight Zambia likes to be at the forefront of new ideas and technology, and is constantly looking for ways to improve its customer experience. This is demonstrated by Proflight being the first airline in Zambia to offer a mobile payment option," said Captain Philip Lemba of government and industry affairs at Proflight Zambia.
"We will continue to develop new and innovative ways to help our customers."
Airtel Money is a mobile money platform widely used by individual consumers, corporates and government, and can be used for person-to-person cash transfers, as well as the purchasing of mobile phone credit, and the payment of utility bills.
"Airtel Money is an easy to use, versatile and exciting services which is password-protected through state-of-the-art security systems", said Brenda Thole, money director at Airtel
Proflight Zambia is the country's only scheduled airline, and operates regular flights to a number of national locations, as well as to Malawi and Tanzania.
The airline's customers can also opt to receive their flight ticket directly to their mobile phones.
Image courtesy of Shutterstock.