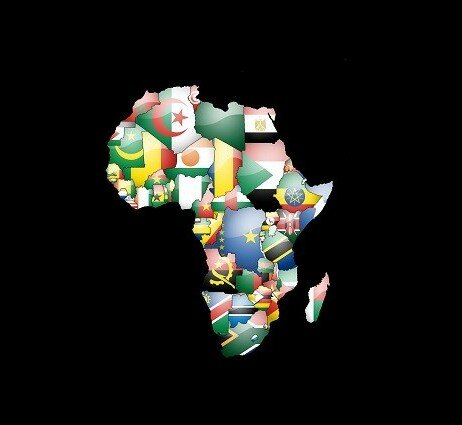 CC image courtesy of The World Bank.
Africa leads the developing world in terms of internet affordability, with Morocco top of the table and Kenya, Nigeria and Uganda also ranking in the top five developing countries, according to a new report by the Alliance for Affordable Internet (A4AI).
HumanIPO reported in October on the launch of the A4AI initiative by public and private sector players, calling for open, competitive and innovative broadband markets.
In the newly released Affordability Index, which considers internet affordability across 46 emerging and developing countries, Mauritius ranked second among emerging countries, while African countries made up four of the top five performing developing countries.
However, the report warns that for the two billion people living on US$2 per day in the countries surveyed affordable internet remains entirely unattainable, with the cost of internet across the countries studied on average exceeding 40 per cent of income for the those living on US$2 daily.
In many countries, the cost of internet exceeds 80 to 100 per cent of income for the lowest income bracket, far above the United Nations (UN) Broadband Commission's target of entry-level broadband access for all at no more than five per cent of daily income.
"The Affordability Report must serve as a spur to action for policymakers, businesses and civil society organisations around the globe," said Dr Bitange Ndemo, honorary chairperson of A4AI and the former permanent secretary of the Kenyan Ministry of Information and Communications.
"In just two years, the UN Broadband Commission target is for everyone, everywhere to be able to access broadband Internet at a cost of less than 5 per cent of their monthly income. Our data shows that there is a long way to go before this goal is reached, particularly for the world's poorest people," Ndemo said.
Mali, Ethiopia, Zimbabwe and Malawi feature at the bottom of the table, higher only than Yemen, with the report pointing to lack of market competition, lack of infrastructure expansion and barriers to investment as some key factors to access to internet in many countries.
The report calls on policymakers to take steps to encourage infrastructure development, through the implementation of open access and private public partnership (PPP) projects, effective use of universal service funds to reduce connectivity costs and the development of national broadband plans.
"Within our findings, there are beacons of hope. Countries such as Malaysia, Brazil or Morocco, which top our Affordability Index, show how rapid progress can be made when innovative technologies are twinned with an enabling, forward-looking policy and regulatory environment which stimulates supply as well as demand. A4AI is committed to working hand-in-hand with countries to help drive down the cost of broadband," said Sonia Jorge, executive director of A4AI.