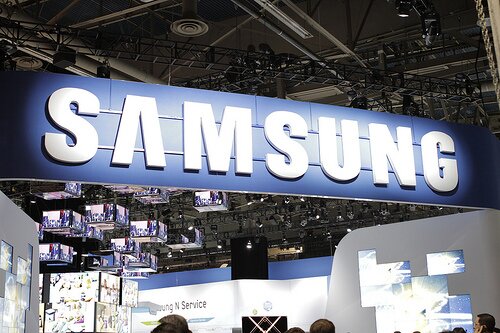 CC image courtesy of samsungusa, on Flickr.
Samsung, through its advertising partner Alliance Media, has entered into a new partnership with the Kenyatta International Convention Centre (KICC) to enable live streaming of the [email protected] celebrations set to kick off on Wednesday.
The event, which commemorates the country's 50 years of independence, will be aired to Kenyans through a panoramic digital advertising screen on the KICC building.
John Muswa, business development manager at Alliance media said: "The screen will be a prime opportunity for the country to showcase its digitisation campaign to foreign dignitaries and the rest of Kenya", the Standard reports.
In addition to streaming the three-day event, the screen will also show live footage of events happening in Kenya for the next 12 months, as well as advertise the Samsung brand.
"The LED billboard will be on energy saving mode during the day showing the Samsung branding and then at night it will display a [email protected] video, in line with the co-branding sponsorship agreement," Muswa said.
HumanIPO reported last month Samsung had partnered the [email protected] steering committee to support the celebrations by putting up strategic billboards across the country as well as a panoramic digital advertising screen.
The new age screen, which is the first for Kenya, is based on Samsung's Digital Signage Display technology.