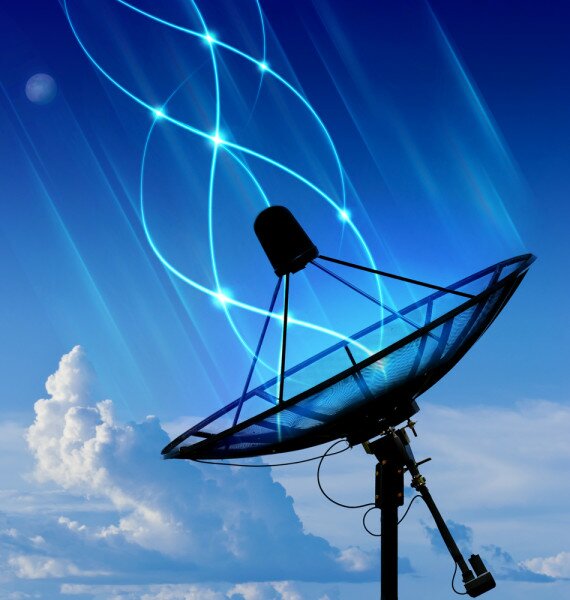 Digital television signal will be switched on in South Africa by April 1, 2014, although a date for analogue signal switch-off has not yet been determined, according to the latest gazetted amendments to the Broadcasting Digital Migration Policy.
According to the amendments gazetted on Friday, broadcasting digital signal will cover 84 per cent of South Africa's population by March 2014.
The date for the switch-off of analogue signal remained to be determined by the minister of communications, following engagement with cabinet and industry stakeholders.
Minister of communications Yunus Carrim has repeatedly called for the speeding up of the country's digital migration, which was meant to have been completed by November 2011, with analysts suggesting the delay has severely impacted South Africa's economy.
HumanIPO reported last week a decision had been made to include a control system in set-top boxes, although the use of the controls by broadcasters will not be mandatory – a decision the government said was fuelled by the need for speed in advancing the digital migration.
The gazetted amendments make note of this decision, including that government will recoup its investment in the control system through charging broadcasters making use of it.
According to the new sections of the policy, while 84 per cent of South Africa's population will be provided with digital coverage, the remaining 16 per cent – located in rural, difficult to serve areas – will receive satellite coverage, which will ensure 100 per cent coverage for public broadcasting services.
Regarding set-top boxes, the new amendments state that 65 per cent of 13 million television-owning households in South Africa rely solely on free-to-air broadcasting services, and that of the total households with a television set, 6.2 million will find the purchase of a set-top box too expensive.
Image courtesy of Shutterstock.