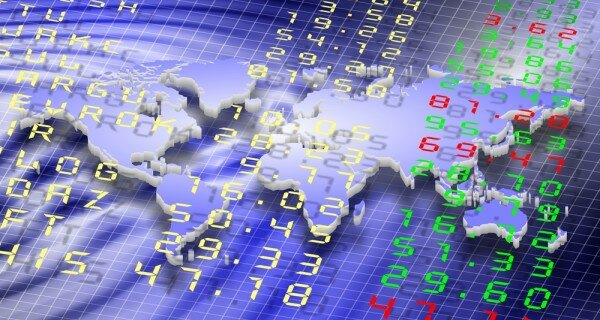 Leading technology and internet companies have established the Reform Government Surveillance lobby group, in a bid to curb snooping by the United States' National Security Agency (NSA) on their data servers and customers.
The pressure group is made up of Google, Apple, Facebook, Twitter, AOL, Microsoft, LinkedIn and Yahoo!, and has written a letter to President Barack Obama.
Early leaks from NSA whistleblower Edward Snowden, published by the world's media, first showed some form of secret collaboration between the likes of Google and Facebook with the NSA, but as further details emerged it became apparent even the tech giants were being deceived, particularly with the tapping of fibre between huge data centres.
The Reform Government Surveillance group has now set up its own website and states: "While the undersigned companies understand that governments need to take action to protect their citizens' safety and security, we strongly believe that current laws and practices need to be reformed.
"Consistent with established global norms of free expression and privacy and with the goals of ensuring that government law enforcement and intelligence efforts are rule-bound, narrowly tailored, transparent, and subject to oversight, we hereby call on governments to endorse the following principles and enact reforms that would put these principles into action."
The group has five principles, which are limiting governments' authority to collect users' information, oversight and accountability, transparency about government demands, respecting the free flow of information and avoiding conflicts among governments.
Regarding the last principe, the group said: "In order to avoid conflicting laws, there should be a robust, principled, and transparent framework to govern lawful requests for data across jurisdictions, such as improved mutual legal assistance treaty — or "MLAT" — processes.
"Where the laws of one jurisdiction conflict with the laws of another, it is incumbent upon governments to work together to resolve the conflict."
Image courtesy of Shutterstock.