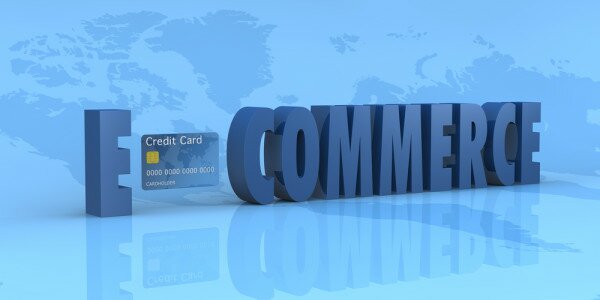 E-commerce will flourish in Africa this festive season, with people flocking to online retail stores to order Christmas gifts online, according to express courier service DHL.
With broadband access more readily available, and mobile data now affordable, DHL said more people in Sub-Saharan Africa are choosing to shop online, given the possibility to browse products at length and to buy products which are sold in a geographically remote location.
Online shopping is also saving people time, a fact which fuels uptake in Africa, the company said.
"With improved infrastructure, in terms of Information and Communications Technology (ICT), and online safety and security, more people are choosing to make use of online shopping over traditional brick and mortar outlets due to the variety of products available to them at just a click of a button," said Fatima Sullivan, head of retail at DHL Sub-Saharan Africa.
Sullivan points to the success of South African e-commerce website Zando and Jumia in Nigeria as proof Africans are turning to online shopping in the run up to the holidays, although both companies acknowledge that gaining the trust of consumers to spend money online is a challenge to the industry across Africa.
"This [trust] is the biggest test, since there are many fears of frauds and we have to educate consumers about shopping online securely," said Sascha Breuss, managing director (MD) of Zando, and Jeremy Hodara, co-chief executive officer (CEO) of Africa Internet Holding, which both Jumia and Zando belong to.
"For example, we have to be transparent on prices, taxes, or shipment costs. That's why Jumia and Zando accept payments on delivery and offer free returns to deliver a safe, stress-free and convenient shopping experience."
Another obstacle to increasing the uptake of e-commerce is the lack of general knowledge regarding customs regulations, which may lead to customers being hit with higher bills than expected due to required duties.
"As an example, all shipments transported across international borders must be cleared through customs, where, depending on the type of goods being shipped, they may also be subject to certain other restrictions and regulations," said Sullivan.
"There are goods such as clothing that attract high rates of duty and are subject to interventions by customs where the price, contents and country of manufacture are often interrogated to mitigate a wide range of risks."
According to DHL, the main factors impacting on the cost and timely delivery of products ordered online are import taxes and duties, customs clearance, choice of courier service, and awareness of shipment costs.
DHL suggests consumers talk to the online retailer or courier they intend to use, to be clear on any customs requirements and potential extra costs.
"With the festive season boom expected, you don't want to be in for an unexpected surprise in terms of duties and taxes, or that your Christmas present arrives on December 28th," Sullivan said.