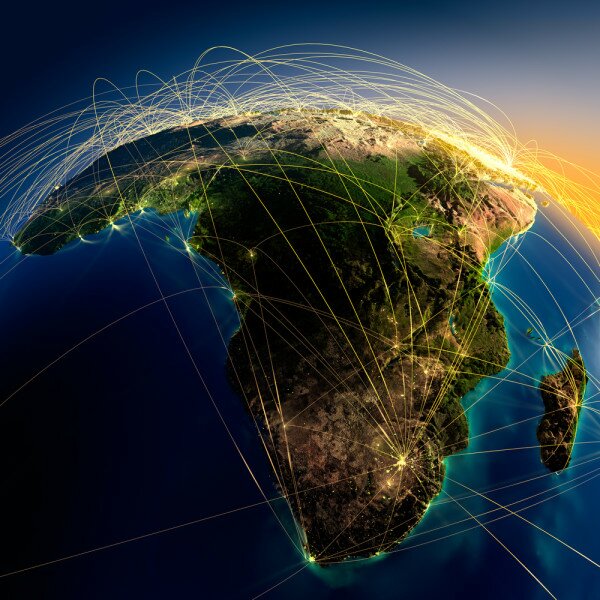 Webmapping is essential for the effective provision of government services across rural Kenya, as it facilitates the planning of service delivery, according to Kenyan startup Upande.
Upande provides geographical information systems (GIS) and webmapping application solutions, as well as developing mobile applications and a range of water, sanitation and hygiene (WASH) oriented solutions to clients across Africa.
In an interview with HumanIPO, Mark de Blois, founder of Upande, said webmapping for rural areas of Kenya is important to enable efficient delivery of key services such as water points, and will be of particular use as Kenya sees such services devolved to county governments.
"Government services need to be mapped and be made accessible to all citizens. Business linkages need to be made between supply and demand. This does not stop at the city level," said de Blois.
"We have been mapping all rural water points in 4 counties in order for the upcoming county governments to have good data on which to plan service delivery to citizens both in the rural as in the urban. Maps are essential in this."
"Web mapping means the data is online, accessible, transparent to anyone interested. Open data is key," he said.
According to de Blois, governments in Africa need to make more effort to integrate mapping into their everyday activities.
"80 per cent of government data has a location component, in other words can be mapped. Maps should be at the basis of most government decision making. This is starting to take shape, but has a long way to go," he said.
De Blois said webmapping for mobile is a key focus for Upande over the next year, as the sector is relatively undeveloped to date in Kenya.
"Web mapping for mobile is still in early stages. Though this is one of our focus areas for the coming year. More to come!"
In a further development for mapping, de Blois says unmanned aerial vehicle (UAV) technology is quickly gaining traction and becoming an important focus for Upande, with the technology presenting significant opportunities for gathering high-quality images from the air for use in a number of industries.
"Recent investments have been made into Unmanned Aerial Vehicle (UAV) technology for capturing high quality imagery from the air. Besides for more general marketing purposes the results can be used for highly accurate map development, infrastructure planning, 3D modelling, conservation, etc."
Image courtesy of Shutterstock.