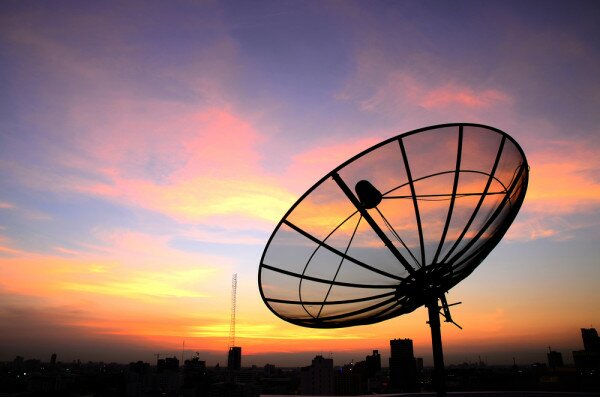 Maxwell Technology is rolling out affordable satellite-based internet to South Africa's Free State, in a bid to connect rural and underserved areas to the internet.
The company is also launching a satellite-based connectivity solution for small and medium enterprises (SMEs) in the area, with Maxwell suggesting the new service will be particularly suited to agriculture and hospitality oriented businesses operating from rural areas.
According to Maxwell, while satellite may not have been considered a viable internet solution to date, new advances in satellite technology makes it an ideal solution both for individual consumers in unserved or underserved areas, and for companies wishing to integrate satellite into their connectivity framework to improve reliability and capacity.
"Satellite networks can be easily integrated to complement, augment or extend any communications network. They help overcome geographical barriers, terrestrial network limitations and other constraining infrastructure issues," Maxwell said.
According to Kallie Carlsen, Maxwell's technical director, satellite is a "flexible, universal, reliable and quickly deployable means to address a wide range of communications needs".
Maxwell has partnered with local providers Star Satellite in Welkom and Air Broadband in Bloemfontein for delivery of communications infrastructure and internet services.
Lampies Frik, Star Satellite owner, said a unique benefit of satellite networks is that they can be rolled out quickly and inexpensively, unlike most terrestrial alternatives. "In addition, satellite networks are easily scalable, giving users easy access to more bandwidth, for example.
Image courtesy of Shutterstock.