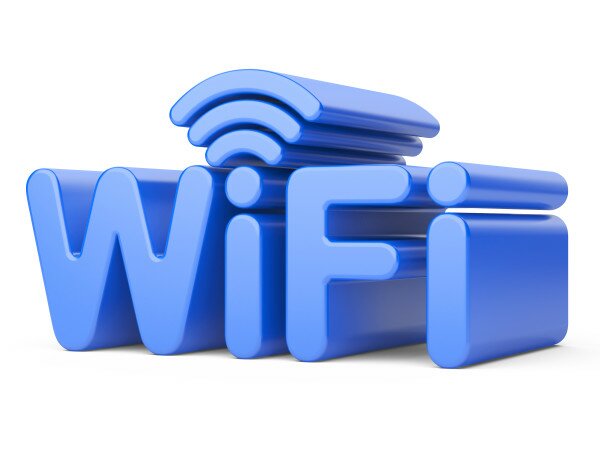 Cape-Town based wireless internet company Skyrove has launched a free Wi-Fi service in Camps Bay, with consumers given 100 megabytes (MB) of free data per device each day.
The service – launched in partnership with internet service provider (ISP) MacroLan and local Cafe Caprice – is intended not only to support the community in Camps Bay, but to offer added value to the numerous visitors to the seaside town.
Over the free 100MB – which will be available across most of the Camps Bay area – extra data can be purchased by consumers, while the landing page is also available for purchase by advertisers.
"We think that free Wi-Fi is a great benefit for the entire community and our many visitors to Camps Bay," said Camps Bay Business Forum chairperson Simon Kneel. "We are excited to partner with Skyrove to deliver this service, and will be exploring other solutions that we can deliver to the community through the Wi-Fi network."
The network installation features fibre from MacroLan, with outdoor access points from Ruckus Wireless.
"We know that Camps Bay receives a lot of visitors, especially at the peak summer season," said Rudolph Roos, technical manager for Skyrove. "Having access to Gigabit fibre from MacroLan, combined with Ruckus Wireless access points that handle high density situations and BYOD particularly well, will provide fast and reliable connections, and the system can easily be scaled to meet the demand."
Skyrove intends to expand the network and services over the coming weeks and launch service offerings aimed at local businesses.
"Wi-Fi is not just something you use to get on the internet, it is a communications medium that bridges the gap between smartphones, software, and location. Installing a carrier-grade Wi-Fi network is one thing; it's what you can do with the network that adds the value, and the telecommunications companies that will be successful in 2014 and beyond understand this," said Ellie Hagopian, chief executive officer (CEO) of Skyrove.
"There is no such thing as free Wi-Fi; the costs have to be covered somehow. Once that has been achieved, bandwidth is so cheap that there are many ways to offer free or limited free connectivity to consumers. Skyrove is not just installing a free Wi-Fi solution; we plan to partner with the Camps Bay community to ensure that this solution adds real value."
Image courtesy of Shutterstock.