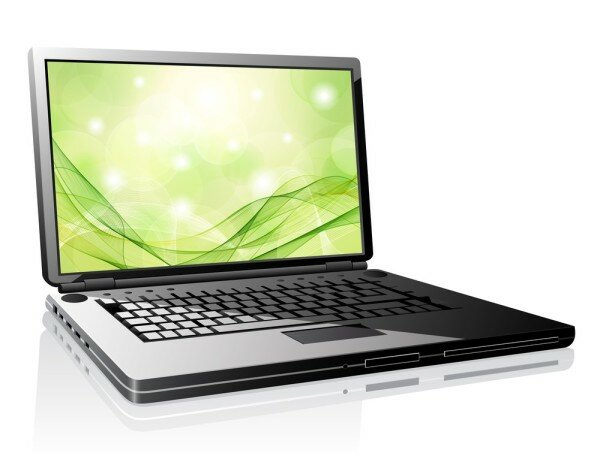 Ghana's Ministry of Environment, Science, Technology and Innovation has so far distributed around 40,000 laptops to schools in three years as part of its Better Ghana Agenda.
The laptop project began in 2010 and the latest contribution was the delivery of 1,375 laptops to 77 senior high schools in the Brong-Ahafo Region.
The initiative has been run in partnership with Ghanaian tech manufacturers Rlg Communications, which has supplied the laptops, and Joe Oteng Adjei, minister of environment, science, technology and innovation, said deprived communities were the prioritised areas, reports Ghana News Agency.
The government has also ensured teachers undergo ICT training so they can pass on knowledge to students.