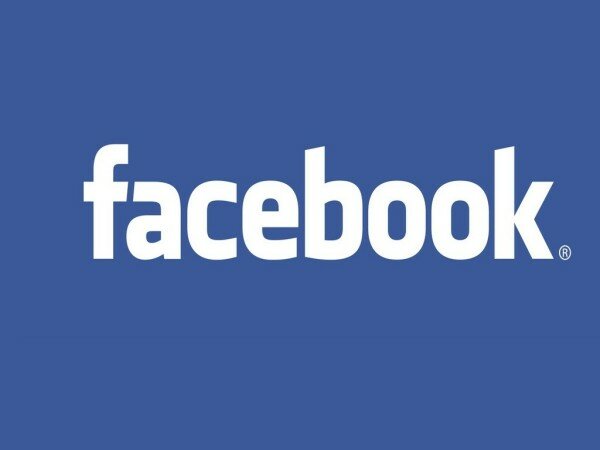 Facebook statistics on activity on the social media site in 2013 has revealed Egypt, Nigeria and South Africa featured among the most popular "check in" sites, while Nelson Mandela was among the top 10 most talked about topics of the year.
Of the top global "check-in" locations, Sharm-el-Sheikh in Egypt, Ikeja City Mall in Lagos, Nigeria, and the Victoria and Alfred (V&A) Waterfront in Cape Town, South Africa, were among the most frequently marked locations in the world, Facebook said.
Nelson Mandela was among the top 10 most talked about topics on Facebook, alongside Pope Francis, the British Royal Baby, the Boston Marathon and the death of Margaret Thatcher.
The word "election" was the second most mentioned term globally speaking, featuring in a range of languages, with the company noting there have been a number of high-profile elections in 2013, including the Kenyan elections, which garnered a lot of discussion.
With respect to life events clocked on Facebook, the most common event posted on the site in 2013 was a new relationship, engagement or marriage.
Travelling and moving house were the second and third most often marked life events respectively.
Facebook users can also see their own personalised year in review, highlighting life events and most popular posts, by going to www.facebook.com/YearinReview.